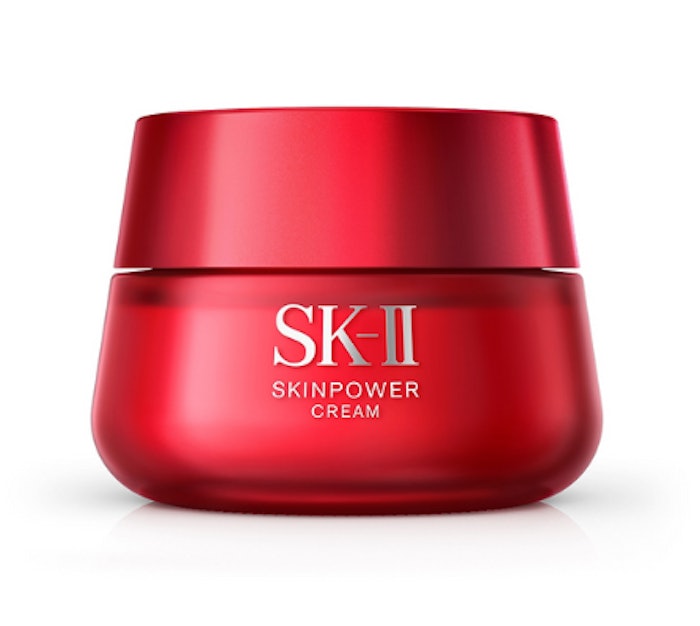 P&G's Q4 2023 beauty volume was down 1% year-over-year, while net sales grew 8%, totaling $3,746 million; grooming volumes fell by 1% in the same period, while sales grew 3%, totaling $1,656 million.
Full-year beauty volume was down 1%, while prices jumped 8% and net sales rose 2%, totaling $15,008 million. Full-year grooming net sales fell 2% year-over-year, totaling $6,419 million.
Single-digit organic hair care sales increased due almost entirely to pricing, offsetting declines in Asia Pacific and China.
Meanwhile, skin and  personal care organic sales increased in the low teens due to increased pricing, some volume growth and the resurgence of the SK-II brand.