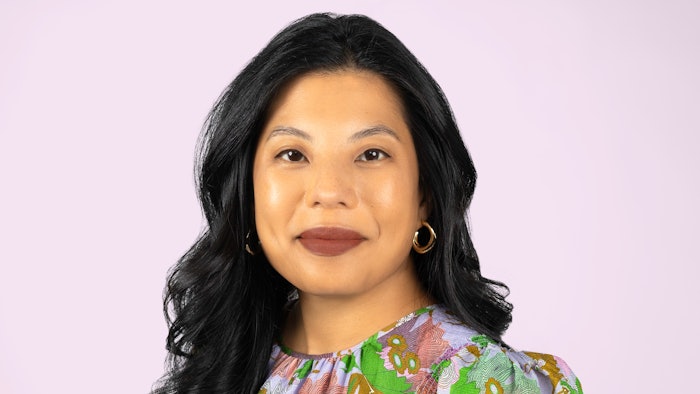 Astral Health & Beauty has appointed Joanne Hsieh its chief executive officer. Company founder Robert Cohen remains as executive chairman.
The appointment has Hsieh leading a company with a brand portfolio that includes Butter London, Cosmedix, Aloette and PÜR. In the near term, the new CEO will continue to push PÜR's business at Ulta Beauty, further develop business-to-business channels for both Cosmedix and Butter London, and push international expansion for all brands.
Astral will also push all brands onto emerging platforms including TikTok Shop and other live selling channels.
Most recently, Hsieh served as president and board director of Love Wellness. Previous roles also include chief operating officer at Walker & Company Brands. During her early career, Hsieh served as SVP and general manager of La Mer at The Estée Lauder Companies.
"We are thrilled to have Joanne joining our Astral family of brands," said Cohen. "She brings with her a background deeply rooted in beauty with proven success in developing high-performing teams and portfolios of various sizes. Her keen understanding of operations, new product development and process optimization for exponential scale will be essential to the next phase of our business."
Hsieh added, "Astral Health & Beauty has an extraordinary 20-plus year legacy of success with well-established hero products and cult favorites that have driven customer loyalty and industry attention. Alongside a deliberate strategic choice to capture growth through omni channel, the company is fueled by a passionate, inspired team who operate as 'four brands, one family.' I am incredibly excited by the opportunity to lead Astral through its next phases of growth."