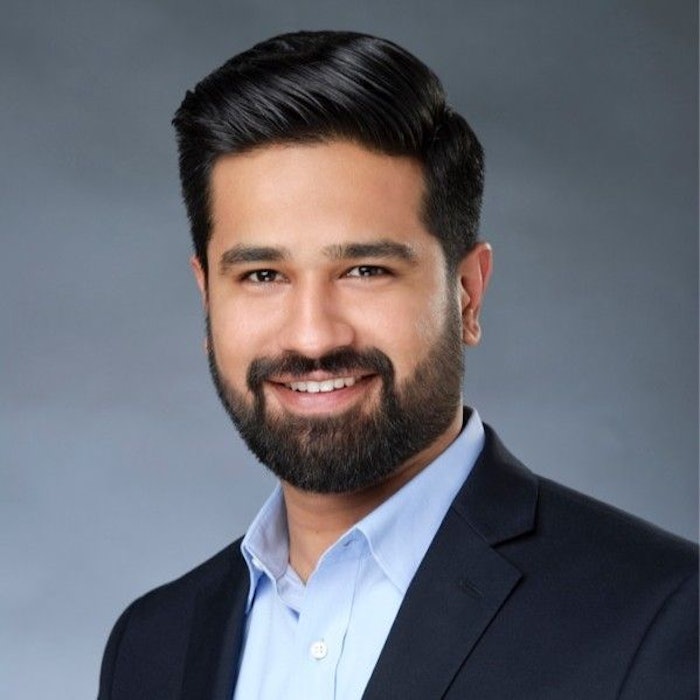 C-Care has appointed Gaurav Ajwani its new president and CEO.
Ajwani previously held positions at Bright Innovation labs, Graham packaging company, Cosmetic Essence Innovations and Voyant Beauty.
He brings core operational excellence and supply chain expertise to help tailor the best-in-class manufacturing and distribution design for C-Care's customers.
Ajwani said, "It is truly a humbling moment for me to lead this incredible company. C Care is like a university, which helps incubate the best cosmetic brands, breeds superior manufacturing talent, and offers cutting edge technology to the beauty industry. My focus is to build 'reflexive' manufacturing designs to service the needs of our customers rather than driving a 'responsive' or a 'reactive' service mode."
Cornelius Grupp, CEO of Tubex group which owns C-Care LLC, said, "We are confident that Gaurav will guide this company into the future. He is customer-centric and understands the requirements of the beauty industry. His ability to dive deep and simplify most complex problems will continue to benefit C-Care in serving its partners. We are very glad to have him here."