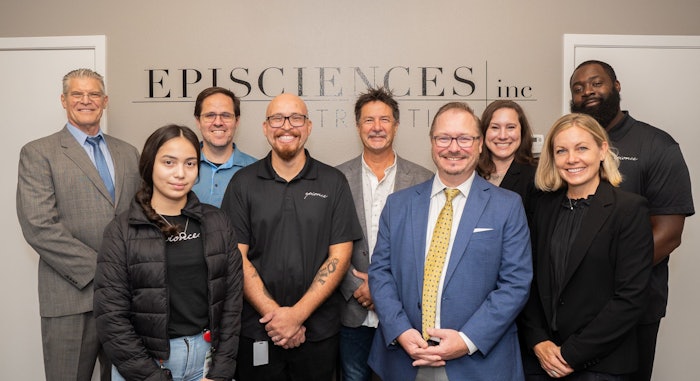 Epionce has opened a new distribution center outside of Houston, Texas, as it expands its presence in the central and eastern United States.
The strategic decision to open a new facility in the Houston metro area will more than double the current processing capacity and expedite faster shipping to customers.  
Global Cosmetic Industry caught up with Trish Stack, vice president of marketing and administration, to chat about Epionce's expansion.
In what ways has Epionce experienced growth in the last 12 months? 
[TS]: Epionce has grown due to an increased demand for the products that we manufacture. People love using Epionce products and are passionate about them.
What will this new facility in Houston enable the brand to do that it couldn't before? 
[TS]: It will enable us to ship orders faster to professional partners in 35 states with less cost. We have been paying for complimentary 3rd day shipping for qualifying orders to ensure a timely receipt of orders by our partners.
Where do you see the brand headed in the next year? 
[TS]: The Epionce brand is the pioneer of barrier-first skin care, focusing on gently addressing a damaged skin barrier for over 20 years. As this topic is now resonating more widely with the consumer, Epionce is positioned to be a leader in medical grade skin care with our product range that is clinically proven to be safe and effective.
Are there plans for Epionce to expand into more e-commerce retailers?
[TS]: Not at this time. As a medical grade skin care line, our focus is on our professional partners in the medical aesthetic arena.