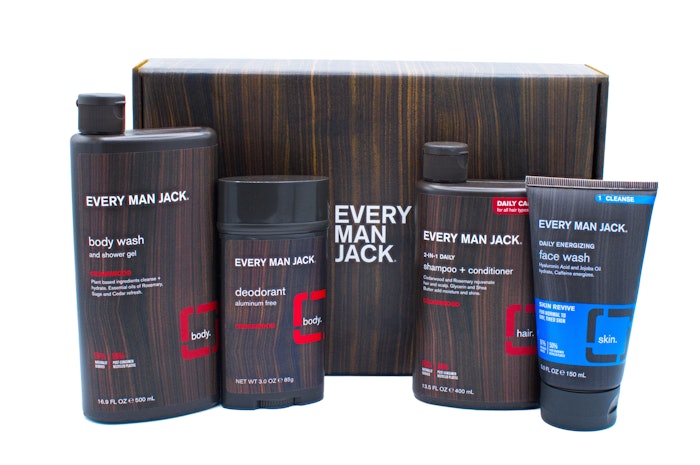 Carlyle Group is reportedly exploring a sale of Every Man Jack, according to Reuters. The brand could be worth around $400 million.
Every Man Jack reportedly generates more than $100 million in annual revenue.
No deal has been confirmed.
Carlyle Group acquired a majority stake in the brand in 2020.