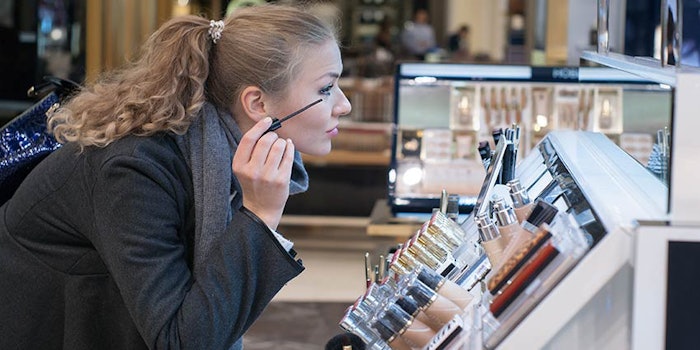 For the first episode of Global Cosmetic Industry's new podcast series, The Business of Beautiful, editor in chief Jeb Gleason-Allured talks to Rich Gersten, a partner with Tengram Capital, a private equity firm with a long track record in beauty, including investments in Laura Geller, DevaCurl, Cos Bar, NEST Fragrances and more. Gersten will be taking part in the upcoming Beauty & Money Summit in New York on September 28.

Experience matters in an investment partner, especially the beauty space, according to Gersten. Ideally, an investment partner should be able to take a brand to the next level and differentiate themselves.
Consumers are more product-loyal than brand-loyal.
How? By adding value. Specifically, leveraging strong networks to assemble winning management teams. It's here that investors can truly distinguish themselves from the pack.
Gersten notes that consumers are more product-loyal than brand-loyal, which is why he focuses his attention on brands with exceptional products that work.
To learn more about Gersten's view of the investment world, read our 2016 feature, "Money, Millennials and the Future of Beauty."