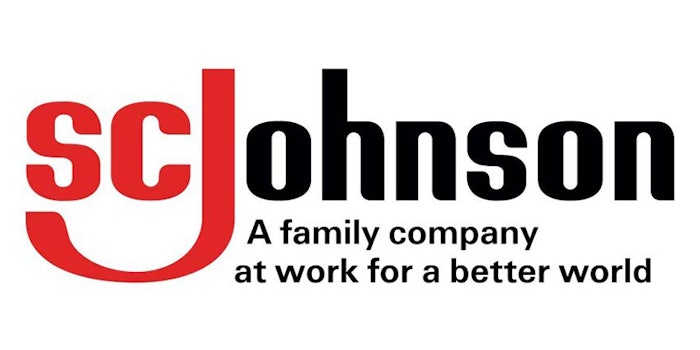 SC Johnson's famous tagline, "A Family Company," will now be getting some company—with the addition of six new words aiming to better reflect the company's mission.
The new tagline, "A Family Company at Work for a Better World," is its first update in nearly 20 years. It reflects the company's ethos regarding environmentalism and environmentally sound practices, such as the phasing out ozone-depleting chlorofluorocarbons and having 65% of its manufacturing sites send zero waste to landfills.
Related: SC Johnson Boosts Natural Credibility with Method and Ecover
It also speaks to SC Johnson's commitment to transparency, which includes sharing 99.9% of ingredients in most product formulations and its peer-reviewed Greenlist program, which evaluates every product ingredient's potential impact on people and the environment via a four-step process allowing developers to make informed decisions.  
The tagline change was rolled out with three videos explain the company's goal to make the world a better place for future generations. They will appear on digital platforms including Facebook, Twitter, Instagram and Spotify.
"SC Johnson has a long legacy as a family company committed to doing what's right, for our consumers, communities and the environment," said Fisk Johnson, chairman and CEO. "This is something we have been doing for generations, and we want people to know more about the many ways we are at work for a better world."