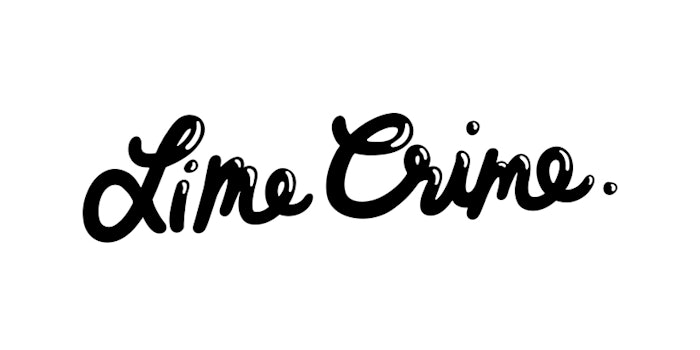 Lime Crime has announced its first brand refresh with its new tagline, "Never Blend In."
Previously: Aakash & Subsidiaries Rebranded as Vivify Specialty Ingredients
The tagline is said to champion everyone's exploration of their individuality and finding joy through color, revolutionizing what it means to be never perfect, never boring and never bland. 
As part of the refresh, Lime Crime has launched a digital hair hub, Do & Dye Quiz, which delivers personalized education and relatable influencer content to consumers based on their individual hair.
The brand also recently partnered with singer Kehlani to sponsor her makeup look for her virtual concert on May 10 and May 11, 2021.
Andrea Blieden, Lime Crime's CEO, said, "Lime Crime's core values are so relevant in today's world as we all look for a space to play, have fun, and find the ways we want to self-express through color. There is a powerful feeling that comes from the freedom to self-express. We're so thrilled for this next chapter of the brand and can't wait to see where it takes us."