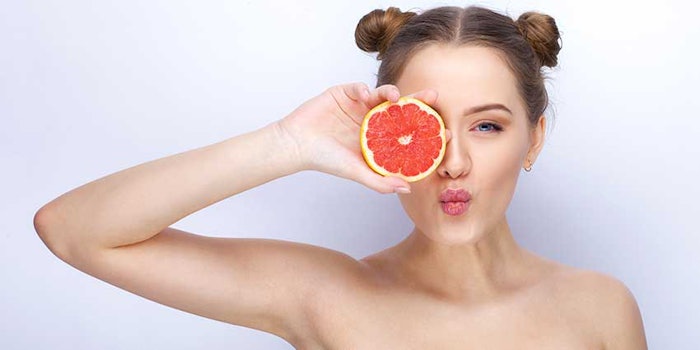 Skin care products are blurring lines between traditional concepts and innovative, effective new uses. In an exclusive interview, Janna Ronert, founder of Image Skincare, shared ingredient and concept picks that she believes will make the move from trends to staples in professional skin care formulas.
Retinols
Retinol works to improve lines and skin discoloration, while retinoids promote cell turnover to increase collagen production. Both, however, are derived from vitamin A.
"What has always been a staple but will continue to grow is the use of retinol, retinoids and vitamin A. … The ability to formulate these very high potency ingredients now in a form that isn't as irritating as they have been in the past will continue to be a staple in people's diets," said Ronert.
Vitamin C
Vitamin C is known for its antioxidant protection, especially important to today's consumers concerned about the effects of air pollution. The vitamin also boosts collagen production and can play a role in epigenetic regulation.
Ronert noted that "Now [vitamin C can be] oil-soluble, it can be water-soluble and you can mix vitamin C with a whole host [of ingredients]. Vitamin C is definitely on the rise, both in ingestibles and topically."
Multitasking Products
In contrast to trendy K-Beauty rituals, which typically involve a regimen of several skin care products that work together, Ronert predicted products that serve more than one purpose will gain traction.
"You're going to see less steps and more multitasking of products, which is great for the consumer because it is less products, less money and bigger bang for your buck. That's where I see the vision of skin care going—where certainly one bottle can't do it all, but formulators and professional skin care companies can put a lot into one bottle today," said Ronert.