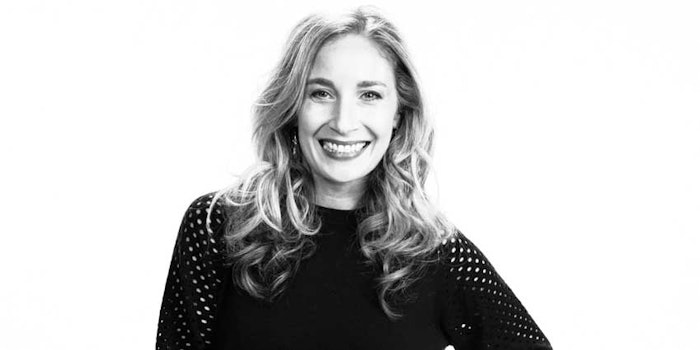 Molly Nover-Baker has been named beauty director for climate-centric skin care brand, Pour Moi. 
In her new role, Nover-Baker will be tasked with creating content for Pour Moi's Beauty Forecast blog, a site dedicated to the relationship between climate and skin care. 
Nover-Baker reportedly feels that skin, in general, has been missing the cause and effect of climate and skin, which is much needed as skin functions change in different climates.
She explained, "There's no doubt that our climate is going through extreme changes, and Pour Moi is the only brand addressing how climate affects the health, vitality and aging of our skin. There are questions to be answered, and that is the role I'm taking on."
Ulli Haslacher, founder of Pour Moi Skincare, added, "Women are not only becoming more aware of our environment but how their skin behaves in it. With Beauty Forecast, we'll translate the information that's out there and how it affects her and her lifestyle."
Recent Topics on Beauty Forecast Include...
"How Skin Behaves 40,000 Feet Above the Ground;"
"Why You Don't Want Your Skin to Experience Climate Shock When You Travel in Winter;"
"Winter Dry Skin Survival Strategies: How to Help Your Skin Survive the Cold."