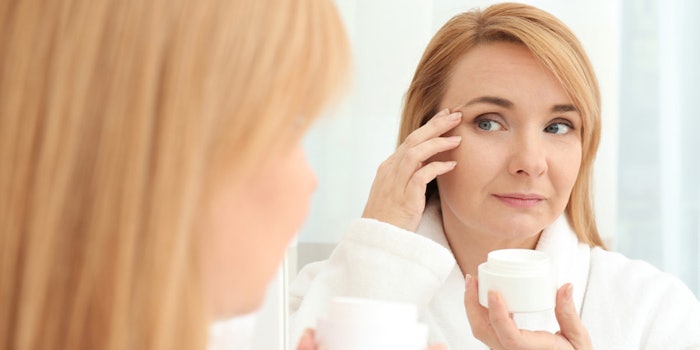 SK-II has launched its #INeverExpire campaign in the U.S.
The campaign aims to address the topic of age-related pressure and inspire women "to liberate themselves from societal expectations around age and live their lives on their own terms." The U.S. version of the campaign will include a series of videos featuring real women discussing societal biases and self-imposed barriers and expectations. 
Video personalities include Chloe Bennet, actress; Elaine Welteroth, award-winning journalist and former editor-in-chief of Teen Vogue; Aimee Song, fashion influencer and founder of the blog "Song of Style"; Lauren "Kittens" Abedini, DJ and producer; and Sophia Amoruso, CEO and founder of GirlBoss. 

For more information regarding the campaign, please visit www.sk-ii.com