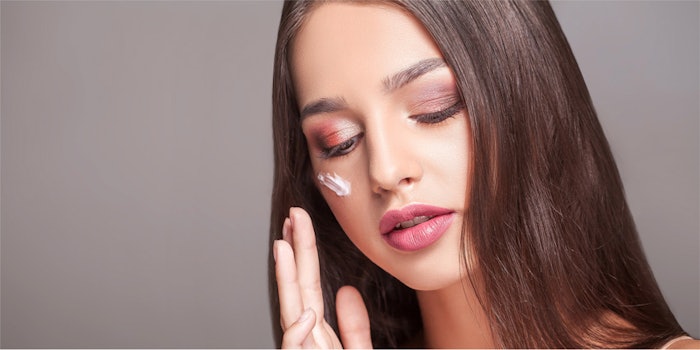 Chuda, a skin care brand created by Dr. Elena Ocher, has been awarded a CEW Beauty Award as well as named the 2018 QVC Beauty Quest Winner. 
Chuda's products contain The Remedea Compound, a mixture containing indigenous ingredients—some harvested only once a year—from Georgia's Caucasian mountain range. These ingredients include rose oil, male pine flower pollen, calcium carbonate, beeswax, olive oil and propolis. The Remedea Compound is said to have originally been used to heal wounds and is reportedly a natural antiseptic and anti-inflammatory. 
The line currently includes the Sheer Hydrating Lotion Broad Spectrum SPF 30 ($70), meant to combat dehydration, environmental damage and loss of radiance; and the Healing Hydrating Cream ($150), created to help users experiencing dehydration, environmental damage, loss of radiance, burns, sunburn, redness and irritation.