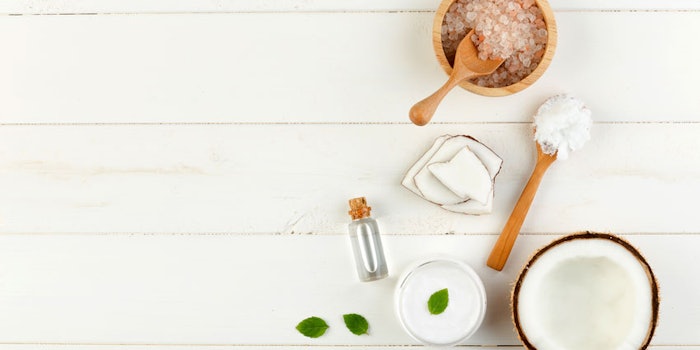 BIY (blend it yourself) beauty brand, Loli Beauty, has been selected as one of the 12 female-founded startups to pitch their business at the second annual Project Entrepreneur Intensive.
Hosted by Rent the Runway and UBS, this initiative gives each company the opportunity to pitch their business to a panel of investor judges for a chance to win a $10,000 grant and to participate in a five-week accelerator program hosted at Rent the Runway.
The 12 finalists were chosen from 650 applicants from all over the country.
Jennifer Hyman, co-founder and CEO of Rent the Runway, stated, "Today women account for less than 10 percent of founders at high-growth firms. In 2017 this is completely unacceptable and we're committed to breaking down the barriers standing in the way of women building economically impactful and disruptive companies."
Project Entrepreneur Intensive will be held on April 7-8 in New York City.