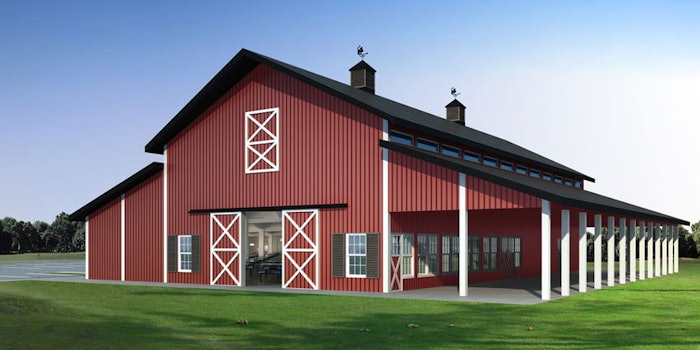 Lily Farm Fresh Skin Care, a company specializing in organic skin care products, has announced plans to open an 80 acre USDA certified organic farm experience open to the public. 
The farm center will allow visitors access to the company's production area and gives them a glimpse into how the skin care products are handcrafted. 
Founder, Lily Morgan, commented by saying, "We hope to be one of Colorado's premier agri-tourist destinations."
The company joins Eminence Organic Skin Care and FarmHouse Fresh as companies offering public farm-to-skin experiences.