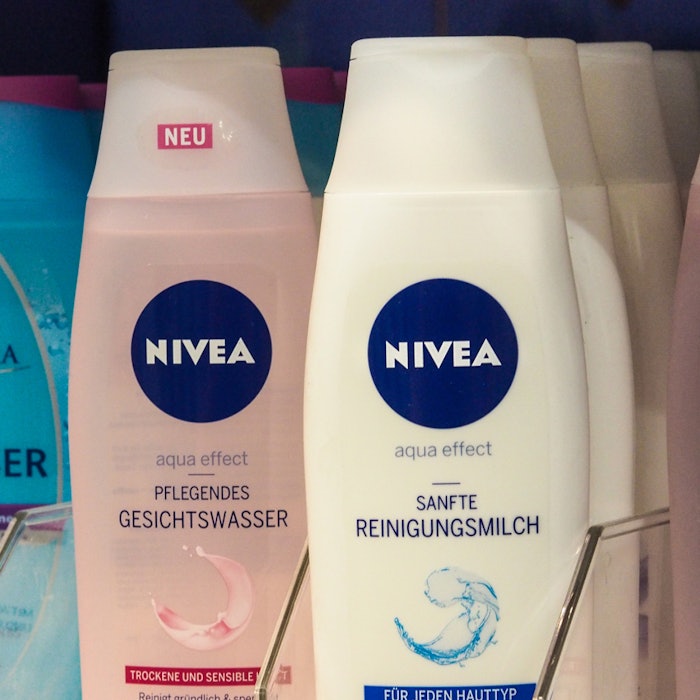 Update: Beiersdorf announced its full year profit, showing a rise of 15%, which was boosted by strong Nivea and Eucerin brand sales. Net profit for 2015 was $748.7 million, making sales 3% higher than the year before, when adjusted for currency effects.
The company showed positive sales growth in almost all regions, particularly Latin America, with organic sales expected to grow by 3-4% in 2015.
Original Story: Beiersdorf said revenue rose 6.4% last year while profitability improved, thanks to a strong demand for its Nivea brand. The company's revenue of 6.69 billion euros, or $7.29 billion, was broadly in line with analysts' 6.68 billion euro average estimate.
Learn more: Beiersdorf Releases 2015 Business Results