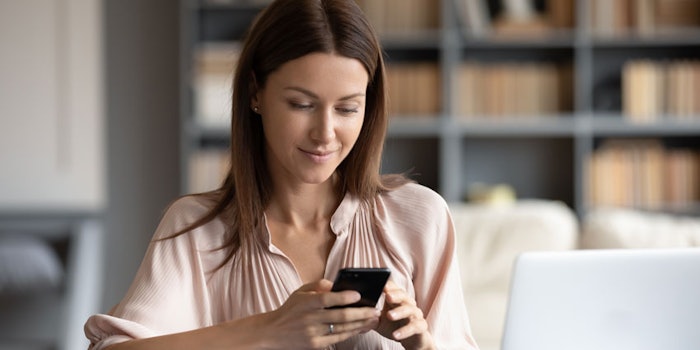 When it comes to searching for products online, 58% of skin care users focus on brand-related keywords.
New data from Digital Luxury Group (DLG) was gathered after the agency analyzed the online performance of 28 premium beauty brands with skin care as their main product. The report stated that online skin care search volumes have grown by 51% over the past three years.
DLG also found:
Both brand and specific product keywords represent 58% of monthly average search volumes in 2019, including misspelled words and brand names.
Forty-two percent of searches are category ones, which contain keywords based on concerns (e.g. eye bags), product type (e.g. day cream), ingredients (e.g. retinol) and skin type (e.g. dry skin).
While brands like Drunk Elephant and Glossier earned the top spots for search growth over the past three years, brands belonging to conglomerates like Estée Lauder and L'Oréal are still leading the way in terms of search volume.