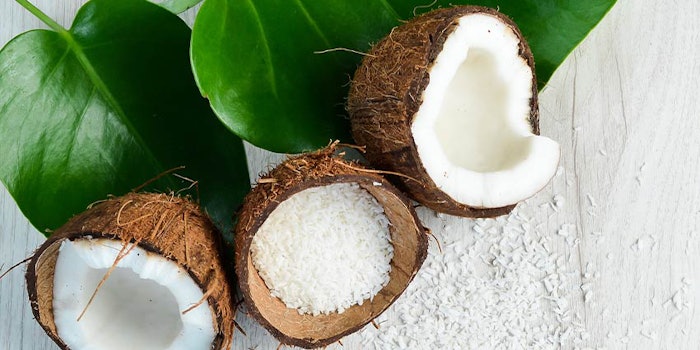 Nealy Naturals has earned the designation of "Best-Hand Crafted Vegan Beauty Brand" for the New York Tri-State Area from Lux Magazine.
On a mission is to eliminate harsh irritable ingredients in hair, skin and body care products, Nealy Naturals offers sustainable, eco-friendly and cruelty-free solutions that are plant and seed based.
Leaping Bunny Certified, the brand offers an array of handmade natural products with ethically sourced ingredients from manufacturers who believe in Nealy Naturals' mission and provide high quality oils, essential oils seeds and ingredients that are well trusted.