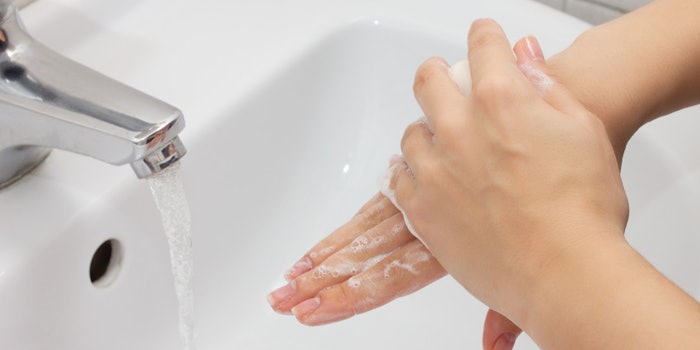 During this time of concern, consumers are washing their hands more often and using hand sanitizers on a daily basis. Frequent handwashing and sanitizer use can dry out hands, meaning consumers need solutions that clean and moisturize. In this free market and technology trends briefing, Ashland will present solutions that support claims for effective moisturizing, gentle and non-stripping formulations.
What this webcast will cover:
What happens to the skin on our hands, when following hygiene regulations
Skin cleansing solutions
Rheology modifiers for hand sanitizer solutions
Hand moisturization, hydration and hand care
When: Tuesday, July 28, 2020, at 9 am (EDT)
Speakers:
Denise Costrini, Ashland Speciality Products, g

lobal marketing manager – hair and skin care

Anna Druffner, Ashland Specialty Products, g

lobal marketing director – household and oral care
Click here to register to attend live or receive an on-demand link to the briefing.