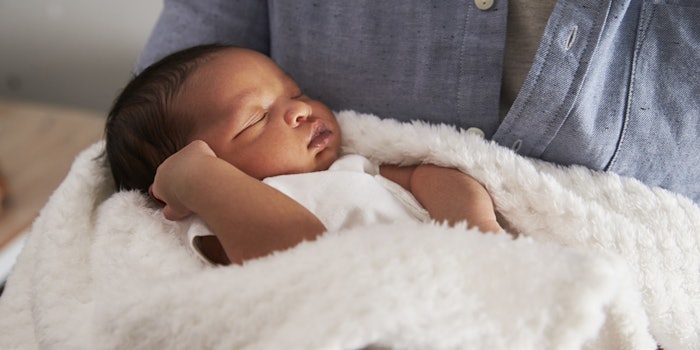 What makes a baby's skin so soft and supple? The creators of Newborn Skin Cream think they've discovered the secret: vernix.
Vernix caseosa is the white waxy substance that coats the skin of newborn babies at birth. Vernix is said to protect, hydrate and nourish a baby's skin as it develops in the womb during the third trimester. 
Newborn Skin Cream mimics "nature's original moisturizer" and utilizes the core elements and structure of Vernix as the base of its cream. Hyaluronic acid, squalene and active vitamin E, round out the list of key ingredients. 
The cream, which retails for $29.95 (1.74 oz), is meant to be used as a daily moisturizing cream.