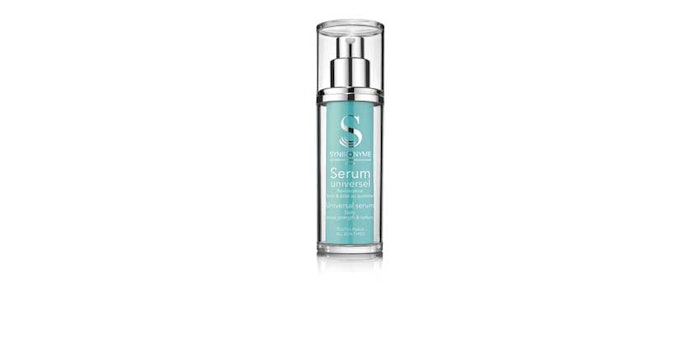 Paris-based Laboratoire Synbionyme has announced the U.S. launch of five probiotic skin care products. 

The company reportedly incorporates prebiotics and probiotics into the products, which are meant to revitalize and refresh skin.
Researchers for the company developed Pro-B3, a multi-defense system that works to heal and reinforce the three skin barriers. Pro-B3's ingredients include prebiotics, probiotic extract and Omegas 3,6 and 9.
The five products include Universal Serum, Radiance Moisturizing Gel-Cream, 24-Hour Moisturizing Cream, Enzymatic Clarifying Lotion and Progena Lift Cream.
CEO of the French company Laboratoire Synbionyme, Michel Bohbot, Pharm.D., stated, "Our skin care products don't hide your blemishes or rashes. Our products reinvigorate your skin's three barriers, especially the microbiota layer which helps maintain skin health and homeostasis."