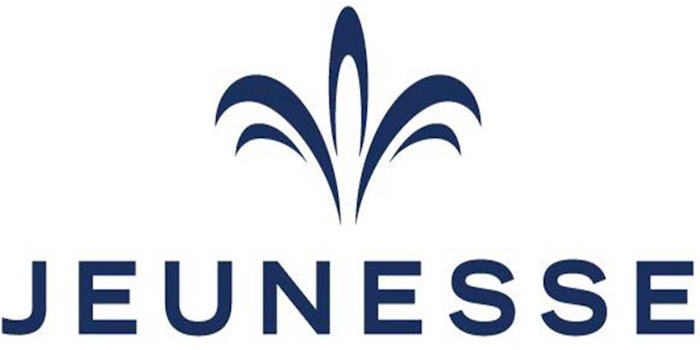 Jeunesse has won the crystal People's Choice Stevie Award for Favorite Company in the Consumer Products category in the 13th Annual International Business Awards.
More than 3,800 nominations were submitted to this year's International Business Awards by organizations in over 60 nations and territories, for consideration in a wide range of categories; more than 33,000 votes were cast to decide the winners.
The People's Choice Stevie Awards will be presented to winners during the International Business Awards gala on October 21 at the Rome Cavalieri, Waldorf Astoria Hotel.
"Each day we make strides in building a world-renowned household brand by offering customers unique and result-oriented products while providing outstanding business support to our hard-working Jeunesse distributors," said Jeunesse chief visionary officer, Scott Lewis. "This award is especially meaningful because it comes from the people we value most—our worldwide Jeunesse family. It's gratifying to know Jeunesse has won the hearts of so many around the world."