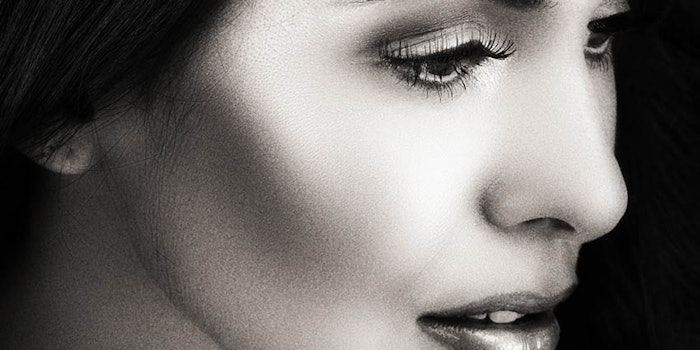 Effective novel ingredients can capture consumer excitement, according to a recent Mintel analysis, offering new opportunities for brands. According to analyst Margie Nanninga, 60% of 2014 skin care sales in the United States fell in the facial category.
With so much product saturation in the space, the need for unique differentiators is particularly critical. Among the innovation opportunities, Nanninga highlighted:
1. Cannabis
Cannabis skin care and anti-aging solutions have been the subjects of previous brand deals. Recently, Skinvisible Pharmace­uticals, Inc., licensed the exclusive world rights to its topical and transdermal cannabis products formulated with Invisicare to CannaSkin, LLC, a cannabis product licensing company.
2. Snails ... or Yams
Nanninga noted that consumers, inspired by the K-beauty craze, have turned to Asian skin care trends. Some brands have focused on snail mucin as a key ingredient, as in the case of Tony Moly Premium Snail Intense Care Snail Hydro Gel Mask.
However, while consumers love the effects snail mucus extracts can have on the skin, they may not love the idea of the ingredient's source. As a result, K-beauty brand ORJENA has switched out snail material for a phyto mucin drawn from yams. The alternative reportedly has an improved performance in regeneration and moisturi­zation, while imparting a clean, elastic-feeling skin.
3. Bee Venom
Bee venom has also become a unique point of difference, according to the analysis. For instance, Venofye's Apitoxin Collagen Night Recovery, which contains the venom, helps skin feel smooth, soft and refreshed and plumps the skin.
4. African Ingredients
Marula oil and other African-inspired ingredients offer brands a different type of innovation opportunity for skin care, the anlaysis explained. For instance, Oil Infinite Nourishing Oil by Nexxus helps smooth and nourish hair while increasing manageability without a greasy residue. A similar effect could be enticing in the skin care space.
5. Food Inspirations
The overlap of the kitchen and the beauty shelf has continued, with brands drawing from coconunt and almond oil, cucumber and more: for example, Yes To Coconut Body Wash and Yes To Cucumbers Cooling Hydrating Mist.