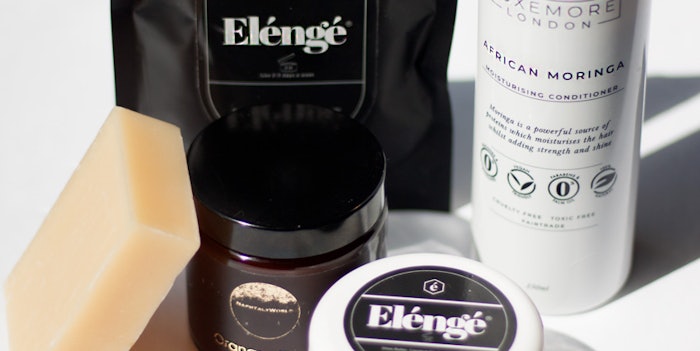 Black women-owned Yard + Parish, an online collective of independent heritage brands for women of color, offers eco-luxe fashion, beauty and lifestyle collections from the African diaspora, according to the company.
Further reading: Target Adds 'Black-owned' Badge for Brands
The brand's mission encourages global exploration and investment into Black-owned businesses in the United Kingdom and beyond. Yard + Parish was created on the premise to break barriers and build "a revolutionary one-stop shop by a community of like-minded entrepreneurs" by co-founders Alesha Bailey and Samantha Newell. 
In celebration of its one-year anniversary, Yard + Parish has introduced the Island Tings Capsule collection of unisex shirts. The brand has expanded its categories into jewelry, accessories, lingerie, hair care, skin care, books and stationary, art, home fragrance decor and menswear.