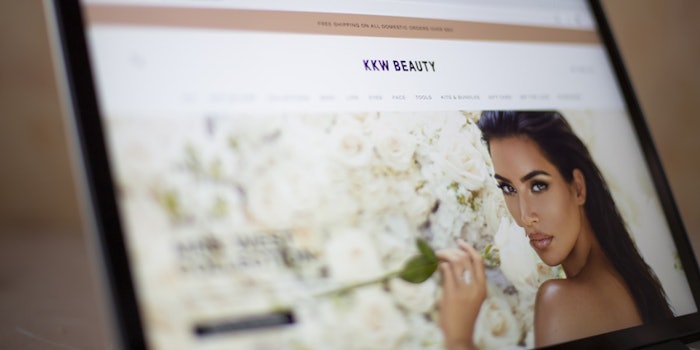 KKW Beauty is reportedly venturing into skin care with the launch of KKW Skin, according to TMZ.
TMZ reports that Kim Kardashian wants to sell the skin care products in retail outlets known for skin care and cosmetics.
The makeup mogul's team has already filed to secure the rights to the brand name.
Consumers can reportedly expect to see moisturizers, lotions, creams, toners, cleansers, facial scrubs, facial mists and more.
The expansion comes just a few months after Coty Inc. acquired a 20% stake in Kim Kardashian West's beauty business for $200 million. Under the terms of the deal, Coty will have responsi­bility for the portfolio's development in skin care, hair care, personal care and nail products, as well as global expansion plans.