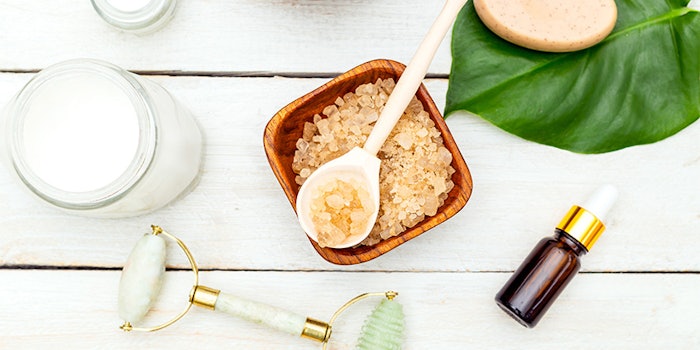 Lashes, hair and skin are the categories that consumers are searching right now, according to data from Spate.
Related: 10 Trending Black-owned Beauty Brands
Spate, a consumer trend focused company, analyzed more than 10 billion beauty data signals and reported the current top beauty related trends. 
Consumers have always had an interest in fluffy lashes, as the searches hit about 1,000 per month in the United States with a steady growth pre-lockdown. Currently, the fluffy lash trend is back on consumer's radars and is expected to continue even stronger as consumers' eyes become the focal point when wearing a mask.  
Consumers are also showing interest in a new form of dry shampoo: foam, which has a search increase of 63.3% since last year. Searches for this product coincide with brands such as Ouai and OGX. 
Although dry shampoo in general is still 100x more searched than foam dry shampoo, both products are still being searched by consumers. 
Other notable hair trends include blue or purple shampoo, products targeted for specific problems such as dry scalp, and trending ingredients. 
Skin care related face masks still have a growing increase for consumers, especially DIY related masks like cucumber and banana. Cucumber masks have a 28.7% growth in searches since last year. Consumers' interests in face masks has seen an emphasis on DIY, "refreshing" and at-home options are showing growth in searches.