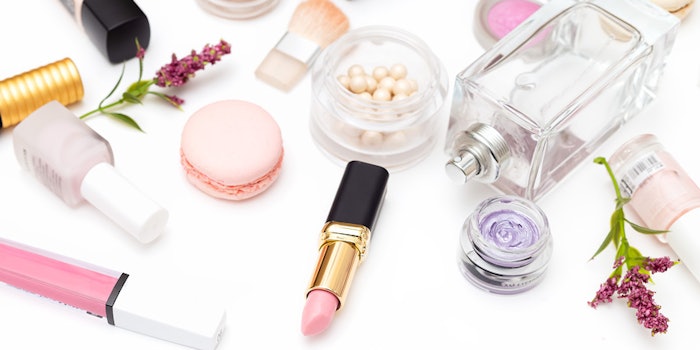 The Q3 2020 U.S. prestige beauty sales have reportedly dropped 17% to $3.7 billion, according to The NPD Group. 
Previously: Report: What Beauty Trends Will Stay Post-Pandemic?
Makeup sales declined 31% to $1.4 billion, compared to the previous year. Nail products however, increased 13% including nail color, base/top coats, nail care, and nail tools and accessories.
The skin care category declined 11% to $1.3 billion, compared to the previous year. Body products, however, led in the skin care category with a 17% increase, with gains seen in cleansers, creams/lotions and exfoliators. Body and facial exfoliators were up 48% and 15%, respectively. Sales of hand soaps increased 134%.
Fragrance sales grew by 1% to $826.2 million the previous year. Home scents grew by 21%, driven by candles.
Hair product sales rose by 11%, with all areas of the category growing except for hair styling. Hair masks, hair color and other hair care including primers and treatments were among the fastest-growing areas of the market.
Larissa Jensen, beauty industry advisor, The NPD Group, said: "We are seeing two stories unfold for beauty–one of stagnation and the other of recovery. Though it remains a powerful force in the industry, the needle has yet to move in a positive direction for makeup, as 70% of consumers scaled back their usage of the category this year."
She continued, "Alternately, the shifting consumer priorities toward self-care and treating themselves to little luxuries has helped both skin care and fragrance to enter a phase of recovery. Hair continues to grow in this stormy year, with double-digit gains across most areas of the market."