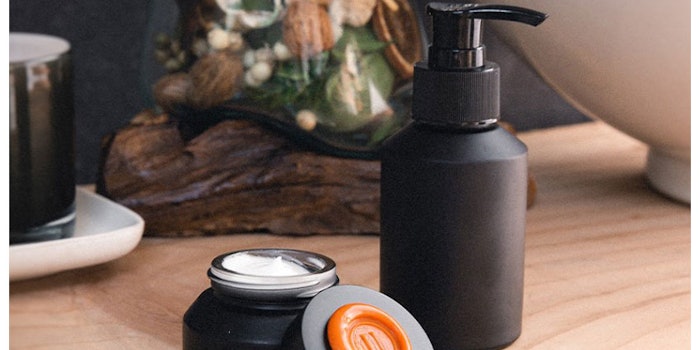 Untamed Humans is a personalized skin care brand that features fresh, all-natural, active ingredients.
Products in the collection include: 
Customized Facial Moisturizer: Helps balance the skin's pH and prevent premature aging. 
Customized Facial Cleanser: Gently brightens, protects and moisturizes skin. 
Customers create their personalized formulas by taking a skin quiz that asks how they would describe their skin, including frequency of breakouts, skin sensitivity, concerns and living environment. 
The formulas also have the option to contain CBD extracted from organic hemp.