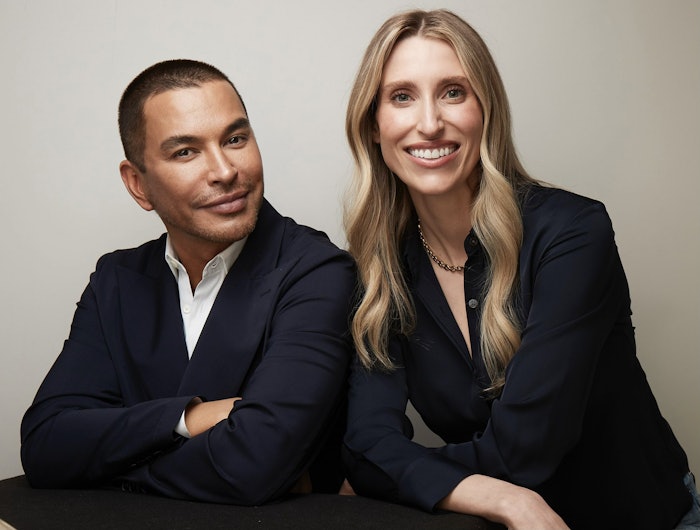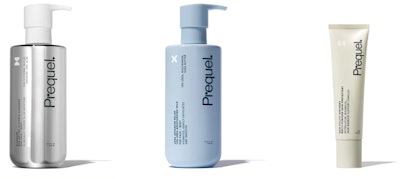 Samantha Ellis, MD, has launched her dermatologist-developed skin care brand, Prequel, in collaboration with The Center, a Los Angeles based brand accelerator. 
The brand debuts with three core products specifically designed to address skin health and the root cause of skin concerns while delivering clinical solutions to help reverse barrier dysfunction and treat skin issues, head-to-toe.
Prequel addresses skin concerns from aging skin and acne to crepiness and hyperpigmentation.
Products include: 
Gleanser: A non-drying glycerin cleanser for face and body. It is clinically tested for 24-hour moisture and formulated with 50% glycerin, inulin and a unique aquaporin-stimulating active to boost skin suppleness.
Skin Utility Ointment: A multi-purpose skin protectant formulated with 45% USP-grade petrolatum. It offers a skin protection solution, safeguarding skin from environmental stressors while providing intensive care.
Urea Repair 10% Urea Moisturizing Milk: It combines 10% pure urea with shea butter, glycerin and niacinamide. It offers deep hydration and repair, leaving your skin feeling soft, smooth and revitalized.
The product range is available exclusively online at www.prequelskin.com.
Ellis said, "As a practicing dermatologist, after years of hearing directly from my patients what they want and need from their skin care—I've turned that into Prequel. I like to think of this brand as 'basic plus'—we've taken tried and true skin care ingredients and formats, but elevated them from a formulation standpoint, a packaging standpoint and an innovation standpoint, all at an attainable price point."
Ben Bennett, founder and CEO of The Center, said, "We think both Dr. Ellis and Prequel bring a new and exciting point of view to our family of brands at The Center, as Sam is not only a dermatologist, but also a genuine skin care and product-lover. Prequel is inspired by Sam's ability to utilize her unique positioning between the dermatological world and the social media landscape, for skin care and product education."