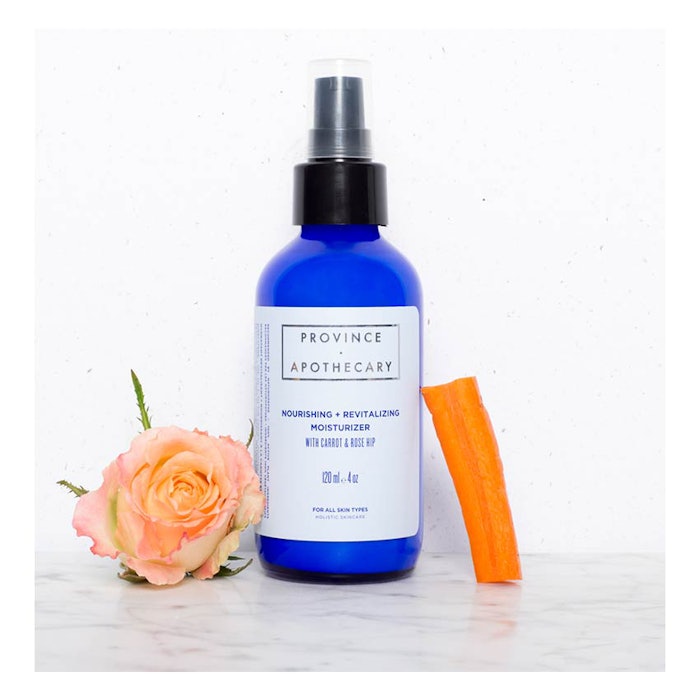 Indie beauty is creating a new generation of brands with intense emotional connections to their customers, a phenomenon that hasn't escaped the notice of multinational players and investors. Which is why editor in chief Jeb Gleason-Allured was joined by Julie Clark, founder of Canadian organic skin care brand Province Apothecary, for the latest episode of The Business of Beautiful.
Clark will be exhibiting at the Indie Beauty Expo in New York, August 22-24. In this week's episode, she discusses her journey from small markets to wider retail distribution, the challenges of expanding a brand from Canada to the United States, what founders need to succeed, and much more.
We hope you enjoy the discussion.
Further reading: Indie Beauty's Authentic Revolution.