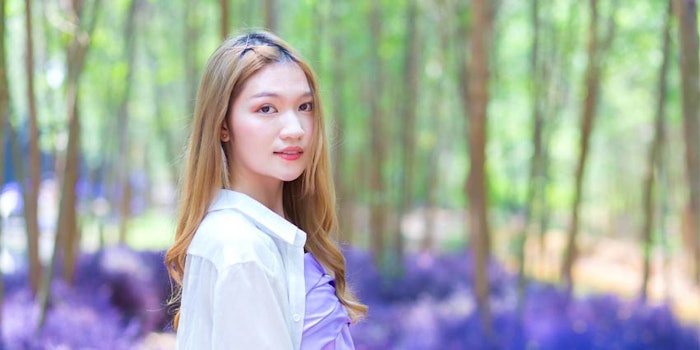 Leveraging sustainable innovation and cutting-edge bioinformatics, Ashland's Santalwood signals the future of beauty innovation.
Jeb Gleason-Allured, content director, Global Cosmetic Industry, recently interviewed Joel Mantelin, vice president, biofunctionals business development, Ashland, about how the company leveraged AI-powered bioinformatics in the development of Santalwood, as well as the benefits and implications of the technology for the industry.
Santalwood is a biofunctional extracted from upcycled Santalum album wood chips that offers the benefits of the forest bathing trend and mitigates the negative impacts of air pollution.
Register now for the full video presentation.