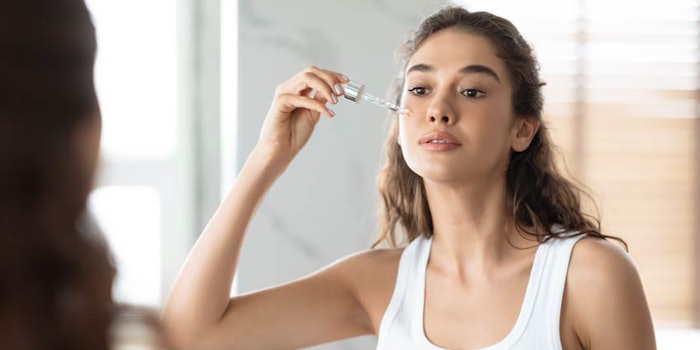 The non-psychoactive bioactive compounds found in cannabis have long been believed to offer unique benefits for human well-being, including skin care. Now, new technologies and emerging research are finally harvesting these high-functioning materials for beauty.
In this wide-ranging chat with Cynthia Bryant, chief business officer, Demetrix, we unravel the unique properties of cannabigerol, or CBG, a material with benefits that differ from its more well-known counterpart, CBD. 
Bryant discusses the advantages of this soon-to-be-available ingredient technology, particularly in microbiome-friendly applications, as well as anti-inflammatory and anti-acne solutions.
View the full discussion below: