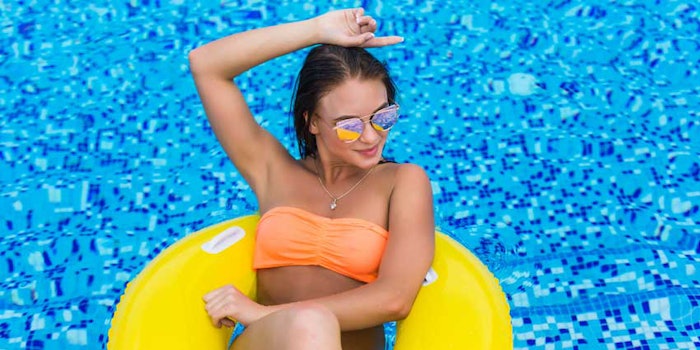 According to a recent blog post on Mintel.com, three in 10 U.S. consumers get professional spray tans. This, according to Mintel's research, suggests a desire for immediate tanning results whether it be in the cold winter months or as a healthy alternative to sun exposure all year long. 
3 Things to Know About Consumers and Sunless Tanning Products 
Social media packs a punch: Mintel states that 

58% of U.S. female beauty buyers aged 18-34 say social media posts encourage them to buy particular products. When it comes to sunless tanner brands on social media, the top three are Bali Body, Bondi Sands and Loving Tan.

Sun care supplements: 

According to 

Mintel's research on the U.K. sun care sector, one in seven U.K. consumers have tried, or are interested in trying, oral tanning supplements. However, m

ost pill formats are still awaiting FDA approval as the amount of canthaxanthin ingested is significantly higher than in foods.

DHA-free is where sun care wants to be: Mintel's 2018 Beauty & Personal Care trends predicted products that went "Back to Basics" would be embraced by consumers. According to the blog post, DHA-free products have been helping to revolutionize the sunless tan industry.

For the full blog post, please visit: www.mintel.com