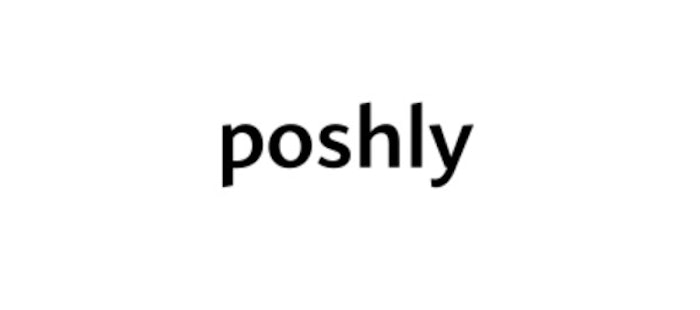 Suzy, a market research platform, is acquiring beauty-focused research platform Poshly.com.
Previously:  Report: Harry's Lab Acquiring Lumē
The acquisition expands Suzy's category presence and qualitative research capabilities, including the recent launch of Suzy Home, its new in-home usage testing (IHUT) offering.
Doreen Bloch, CEO of Poshly, joins Suzy as vice president of audience management to oversee the operational rollout of Suzy Home, and drive growth in Suzy Live, Suzy's interview solution that supports consumer electronics, beauty, CPG, F&B, and retail clients with their physical product research needs and drives more confident product launches.
Suzy continues to broaden its offerings to support the world's leading enterprise companies that rely on innovative Suzy technology to conduct market research for real-time consumer insights. Bringing Poshly's audience and research platform into the fold also grows Suzy's audience of beauty and personal care consumers to provide its customers with an increasingly comprehensive audience panel.
Avi Savar, president of Suzy, said: "Suzy is committed to giving our customers access to the most cutting-edge research capabilities available. Integrating Poshly into our platform allows us to continue raising the bar with our best-in-class product, delivering real-time consumer intelligence that is more crucial than ever to brands' decision-making."
Bloch said: "With our combined capabilities, audience and technology, Suzy and Poshly empower more brands with faster, higher-quality consumer insights data from expanded audiences to drive business decisions forward in real-time. Suzy Home represents the first powerful offering that has resulted from our teams joining forces as we partner with Matt, Avi and the Suzy team to launch innovative solutions for Suzy's clients and to continue rapidly expanding Suzy's audience."