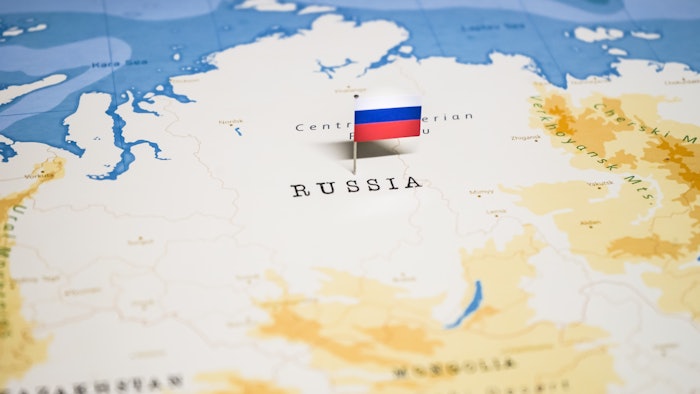 Coty has announced that it will cease operations in Russia, according to U.S. News & World Report.
As previously reported by Global Cosmetic Industry, Sephora, Estée Lauder, L'Oréal, Johnson & Johnson and Unilever have already ceased operations in Russia as the war in Ukraine continues.
According to U.S. News & World Report, Russia accounted for a little more than 3% of Coty's sales in 2021. The company reportedly doesn't expect the move to impact its fiscal 2022 revenue and profit targets.