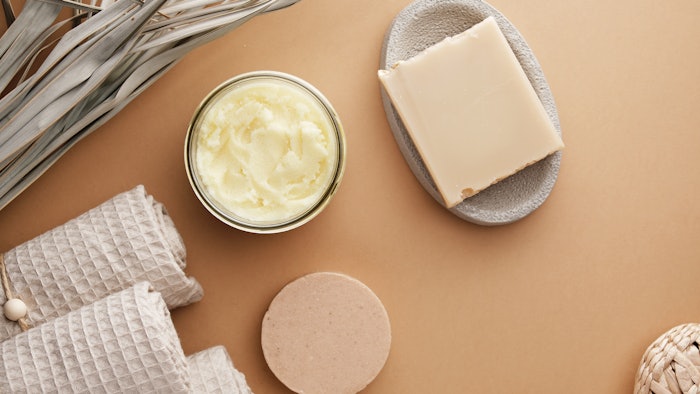 Photo 216392677 © Evgeny Glazunov | Dreamstime.com
Evonik has launched its latest trend-inspired formulation concepts, which target worldwide consumer trends and offer ideas.
Recently: Demetrix x Evonik Sign Supply Agreement for Cannabinoids
All concepts are based on Evonik's broad product portfolio and help create market products easily and fast. The following are the latest formulation concepts:
Textures 2022 (Updated)
A Daily Care Routine for Underarm Beauty
Inspiring Skin Care Formulations that Go Beyond Water-Less
Sun Care
The Natural Hair Care Routine
The All-Rounder W/O Emulsifier for Well-Groomed Consumers: Isolan 17 MB
Cleansing and Conditioning Formulations
Support Our Planet. Protect Our Resources
Way to Make Sustainability Tangible
Solid Hair Care and Cleansing Formulations
Focus: Maskne
Take Care Now!
Take Care of Your Face
Take Care of Your Hair
Take Care of Your Hands
Natural Based Emulsifiers
Deep Beauty
Water Responsible Beauty (Updated)
Enjoy Your UV Protection
UV Protection Through Inorganic Inspiration
Curly You
Treatment Masques
Micellar Hair Care
Inspiring Texture for Hair Care
To review the concepts, visit Evonik's website.