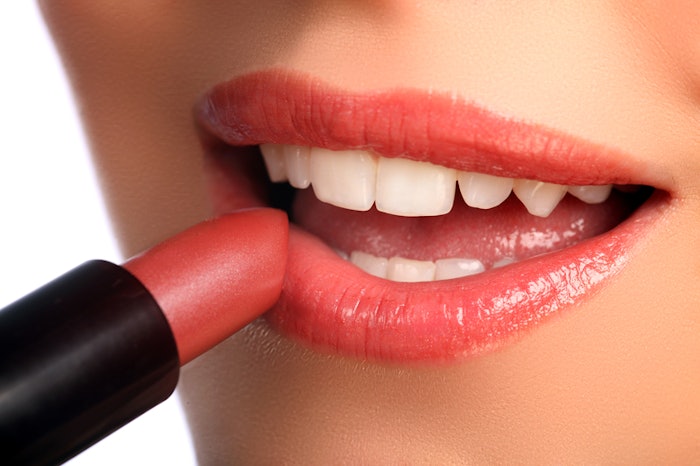 The Hallstar Company, a specialty chemicals company, will acquire an ester manufacturing facility in Greensboro, North Carolina, from German specialty chemicals maker Lanxess.
The purchase will include an ester manufacturing plant, select product lines and site personnel.
Hallstar says the acquisition will help it expand its manufacturing capacity and product portfolio for both its beauty and industrial businesses.
"This strategic acquisition complements Hallstar's position as a leader in the design, synthesis and manufacturing of specialty ester chemistry," said Hallstar CEO John J. Paro.
"This manufacturing capacity expansion directly enables us to increase our polymeric plasticizer business in the U.S. market," said Carmen B. Masciantonio, chief operating officer and president.
Masciantonio added, "The site has significant assets that produce environmentally friendly phthalate-free plasticizers, including benzoate and citrate esters under the Uniplex brand as well as other specialty chemistries."
Hallstar and Lanxess expect the transaction to close in the fourth quarter of 2022. Financial details of the acquisition were not disclosed.