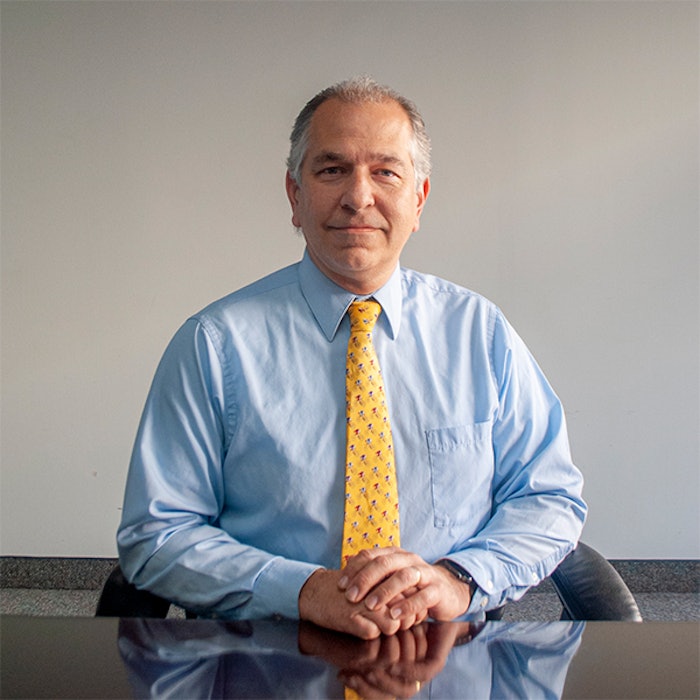 Consumer Product Testing Company (CPTC) has named Michael Lutz its clinical department leader. 
Lutz is the technical director, clinical, photobiology and bio-instrumentation. 
He assists in the development and review of protocols for human clinical trials and bioinstrumentation studies consistent with GCP, local, state, and federal laws and regulations, and compliance with individual client requirements.
Lutz also researches alternative technical solutions to meet client goals more efficiently, increase cost savings, and promote, in general, the technical expertise of the company.