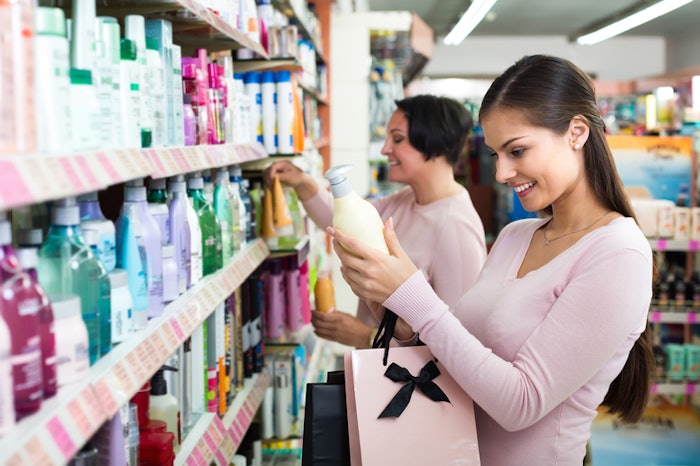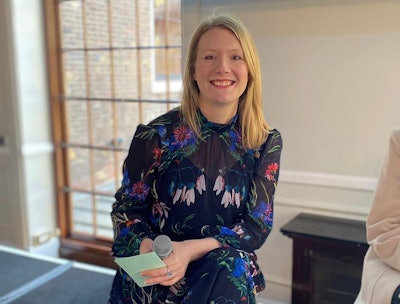 The cost of doing business just keeps going up. With supply chain bottlenecks, the recent spike in inflation, and a recession possibly looming on the horizon, the costs to make and ship beauty products have risen.
To protect their margins in this economic downturn, many beauty brands have raised their prices over the past year. Price hikes are always a risky move, but there are strategic ways to navigate price increases without losing customers.
1. Keep Your Customers, and Their Preferences, at the Heart of Your Strategy
The first, and most crucial, step businesses should take before making changes to their pricing strategies is to understand their customer segments. 
Businesses need to figure out how their customers' opinions on purchasing have changed. For example, are they looking to splurge after saving money, or are they really feeling the impact of the cost-of-living crisis? 
From this point, businesses should understand why their customers purchase from them. For instance, are they purchasing products as gifts, treats, for the price, for convenience, etc.? That insight will help companies determine how to communicate effectively with their customers. 
This period of uncertainty and change is also a great time to attract new customers as purchasing behaviors change. They may want to try new brands as they spend less or more, or other businesses may meet their needs better.
Digital fatigue is taking hold of the masses across the globe. People want to shop in stores for that added-value luxury experience. 
As people become cautious about the amount of time they spend on their phones, they are now turning to more experiential shopping IRL.
2. Communicate with Your Customer
Trust is also key when addressing or changing anything fundamental about your business. 
If businesses increase their prices, they should carefully consider how much of their costs they can pass on to their consumers without alienating them. For example, if a business' profits increase, will their customers accept a price hike without question? 
Companies need to be transparent and authentic about price hikes with their customers because savvy customers are becoming increasingly educated on businesses and their ethics. 
For example, if a business plans to raise prices by 20%, it should tell its customers about the increase, state that it is only passing on a certain percentage of its higher operating costs to the consumer, and explain why it had to raise prices.
3. Show Your Humanity and Tell Your Story
Show personality. Consumers want human interaction. The best way to do this is to show the founders at work and behind-the-scenes action of the business. 
Show someone that cares, someone that has open discourse and represents brand values. This visibility and brand personality will be critical in trading and building trust and loyalty with consumers. 
Throughout crises, such as COVID-19 and the cost-of-living rise, consumers are likely to favor brands that show understanding and support. This approach is crucial to maintain relationships with consumers.
The retail impact of Black Friday and Cyber Monday grows each year, so this is a critical moment for sales and turnover. Retailers plan for this 10-12 months ahead, but three to six months ahead should also be possible for smaller brands. 
I'd recommend communicating or changing your prices before this busy period, so you can create a buzz and more positive messaging around the sale time and festivities of the holiday season.
Wizz Selvey, a speaker, trend forecaster, mentor and retail expert based in the United Kingdom, has worked across a range of retail and direct-to-consumer cosmetic and beauty brands. She is a champion for change in the retail industry, previously heading up beauty buying at Selfridges and now as the founder of Wizz&Co, a brand and retail strategy agency specializing in retail, brand building, beauty, and in-store and digital customer experiences.