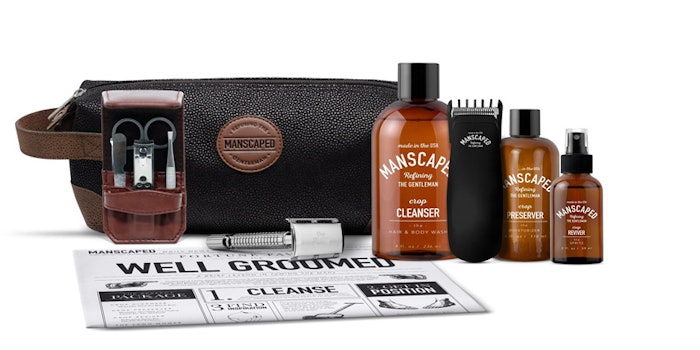 Manscaped, LLC, and SmarterChaos have partnered to expand the male grooming company's online branding and retail initiatives. 
Manscaped's brand manager, Joshua King, said, "These guys bring a wealth of experience and proven success in helping emerging brands like ours expand their online presence and reseller networks."
Stuart Butler, co-founder of SmarterChaos, added, "At SmarterChaos, we are always looking out for new products and brands that target niche opportunities in large, fast growth markets - like male grooming and hygiene. Manscaped's dedicated tools and formulations for this rapidly trending grooming 'landscape' offers a unique opportunity for our growing network of affiliates and resellers."