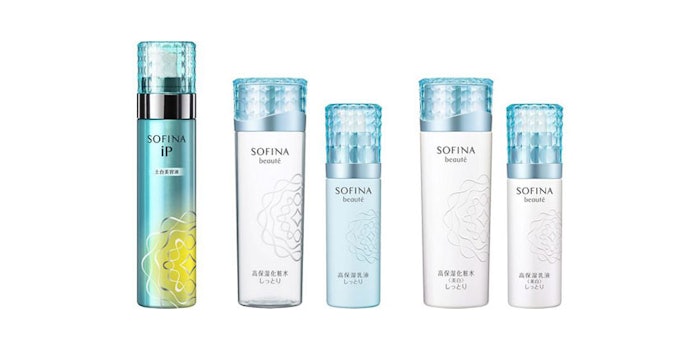 Kao Corporation has announced the launch of Sofina in Singapore. 
According to the company, Sofina iP (base essence), Sofina beauté (skin care) and Sofina Primavista (foundation) will all be available. Kao also shared that a consultation area will be available at the Sofina counter complete with skin analysis technology for personalized skin care and beauty advice. 
President Atsushi Yoneyama of Kao Singapore Private Limited said, "In equatorial Singapore, women's skin is constantly exposed to air-conditioned dryness and strong UV. In this harsh environment, we are confident that Sofina's unique skincare step will help many Singaporean women address their skin concerns. We are committed to doing our part in expanding Kao's beauty care business in Singapore."