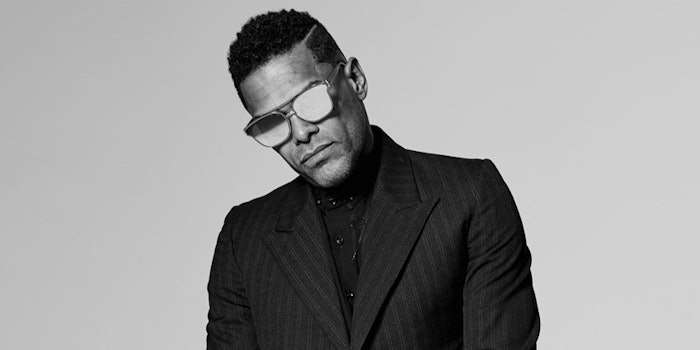 Hue For Every Man, a company specializing in male grooming products for the multi-cultural and poly-cultural market, has announced its partnership with R&B/soul singer Maxwell. 
The company cited 2014-2019 Nielsen Pop-Facts demographics explaining that multicultural consumers are the fastest-growing segment of the U.S. population. It goes on to state that this demographic is already over 120 million and increasing by 2.3 million each year.
Hue currently offers its customers pomade, shampoo, conditioner, a shave therapy and an awakening mist that were formulated with natural botanicals for all skin types.
Maxwell was quoted saying, "I am thrilled about my partnership with Hue For Every Man. I chose to embark on this journey with Hue not only because I use their products in my daily grooming routine but because I believe in their brand vision. Hue makes quality products for men of all hues. I am proud to represent Hue For Every Man as brand ambassador."