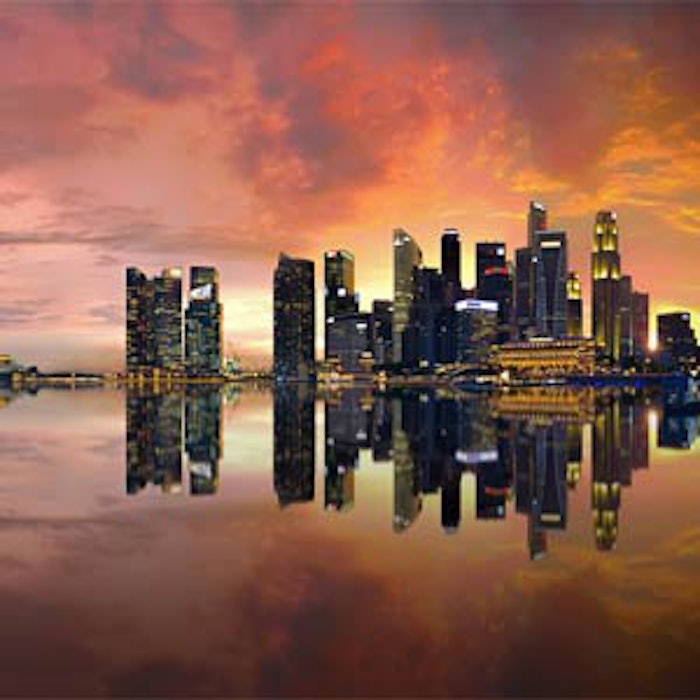 MediaCorp (Singapore) has forged a media-for-equity deal with Crème Simon in order to boost the 155-year-old French brand's Singapore presence. The MediaCorp stake was not disclosed.
MediaCorp's holdings include print, online, TV, radio and out-of-home platforms. The deal gives the company a stake in Crème Simon and will give both parties new insights into female consumers.
The Crème Simon products are popular in Singapore's hot, humid climate and are formulated without alcohol, silicon, parabens and oil.