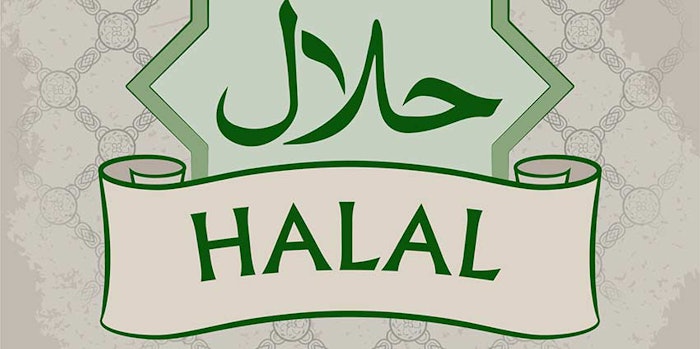 Although Halal beauty is still a niche category, it is becoming increasingly mainstream in Islamic markets, according to a Klineblogs post.
The fifth annual Indonesia Halal Expo (INDHEX 2015) took place in early October in Jakarta, where local and international participants among many industries including cosmetics came together.
In September 2014, the Halal Product Certification Bill was passed in Indonesia, which mandates that all products sold in the country, but even with the passing of the bill, uncertainty for companies is still high without specific instruction on the operational and logistical actions they need to take to be Halal-certified. All involved wait in anticipation for guidelines from the government, says Klineblogs.
Companies can learn more about Halal beauty in Indonesia from Kline's "Decoding Halal Beauty in Indonesia" report.