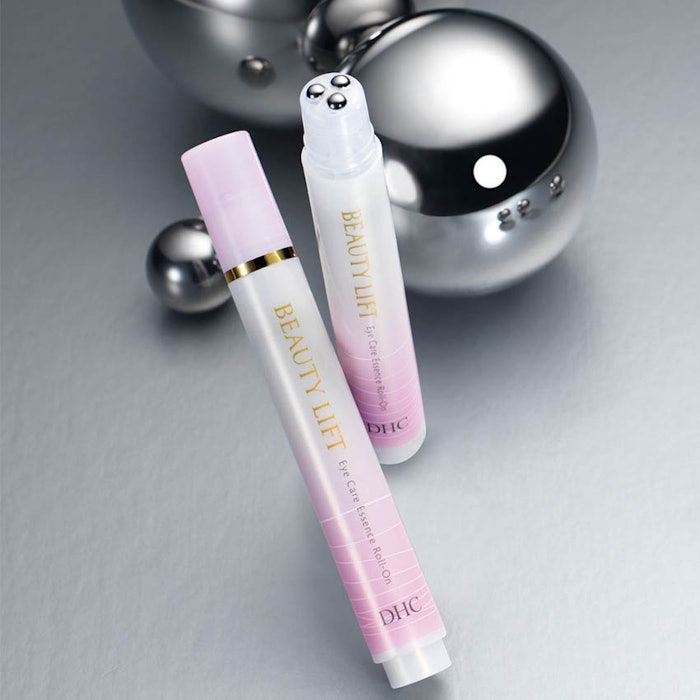 Today, Korea gets the majority of the beauty buzz, but DHC Corporation makes an argument that Japan has a strong innovation heritage of its own. The company, founded in 1980 and based on leveraging the benefits of virgin olive oil, is the top direct mail skin care brand in Japan.
DHC already does significant amounts of its business online. Now, its US subsidiary, DHC USA Incorporated, is bringing some of Japan's skin care knowledge to a new audience hungry for Asian beauty trends. 
Previously: Natural Beauty and Personal Care Flourish in Japan, China
The company notes that skin care is a long game, requiring vigilance, something for which the Asian skin care culture is known for. Now, DHC is seeking to bring preventive skin care to United States where skin care tends to be reactive, rather than proactive.
How popular is DHC? The brand's iconic Deep Cleansing Oil sells one unit every 10 seconds worldwide, according to the company. It's also credited with helping found the facial cleansing oil category.
During a recent event in New York, DHC displayed a face wash powder cleanser that can be used with its Foaming Mesh applicator, allowing the user to touch their face as little as possible, as well as Olive Virgin Oil Swabs, which are individually wrapped for healthy makeup erasing.
DHC also showed off a dry skin care cream with a scent formulated with 14 essential oils, and Eyebrow Perfect Pro, a gel pencil eyeliner. The highly pigmented gel, available in black and brown, is applied with an oval tip for a more natural look.
The Beauty Lift Eye Care Essence Roll-On ($30) is a massaging roll-on eye treatment (pictured), smoothing fine lines. DHC's Alpha-Arbutin White Mask is a brightening sheet mask containing alpha-arbutin, mulberry, serine and peony.