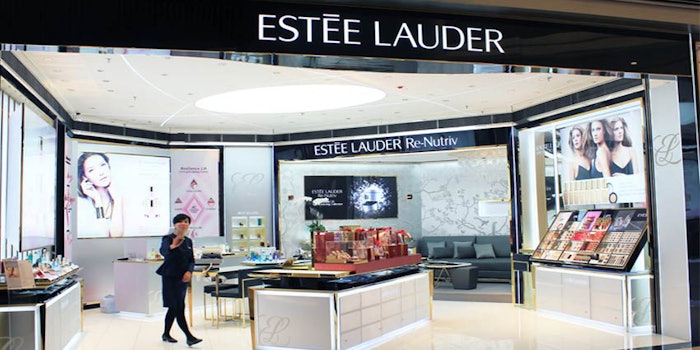 Estée Lauder is looking to become more prevalent in China, given that retail sales in China recently grew 8%, lower than the all-time high of 20%, but still strong, according to company. According to a recent article from Forbes Magazine online, here's how Estée Lauder plans to expand:
1. Focus on ecommerce: 10% of the company's business is online helping the total sales rise; according to Statista, the number of online shoppers in China rose to 413.25 million in 2015 from 361.42 million in 2014.
2. Expansion into more cities: Adding new freestanding stores in cities that generally don't have department stores will continue this rise in retail sales. These smaller stores will bring luxury products to cities that may not have previously had these brands.
Source: www.forbes.com