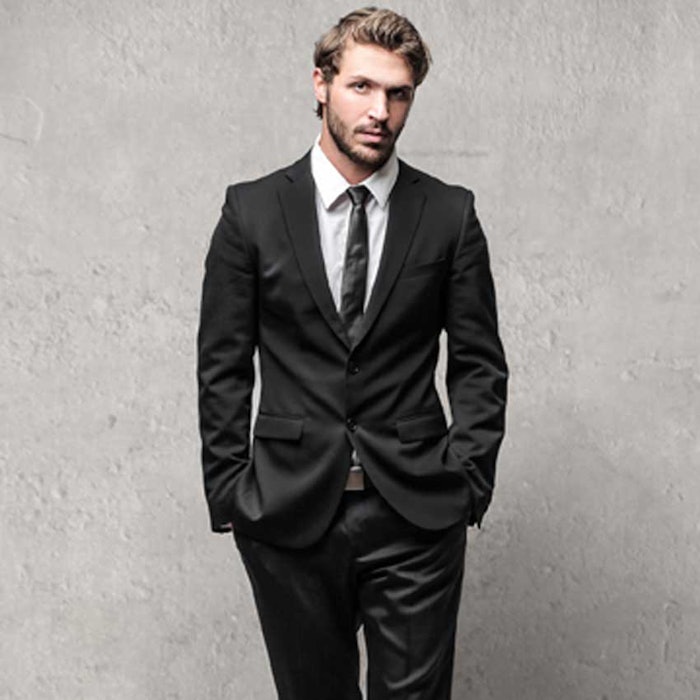 Mintel Research has found that the U.K.'s love of facial hair, among other factors, is hampering the sales of men's facial skin care.
The market only grew 1% in 2015 to reach £104 million in part because men who do use these products keep an eye out for discounted and "on-sale" products. According to Mintel, 42% of men say they take advantage of a discount when shopping for these items.
Meanwhile, older males are reluctant to use facial skin care products. Sixty percent of males aged 16–24 use a moisturizer, while only 41% of 45–64 year-olds use one. Only 29% of men over 65 use moisturizer.
As noted above, many men prefer facial hair, leaving less facial skin to take care of. The main reason for dry skin in males is shaving, and when men do not shave, they tend to avoid moisturizers.
In attempts to revive the market, companies are now launching products for beard maintenance. New oils and washes are being introduced to bring back the men who love their facial hair. This trend of beard products is expected to continuing growing, as the beards don't seem to be going anywhere.