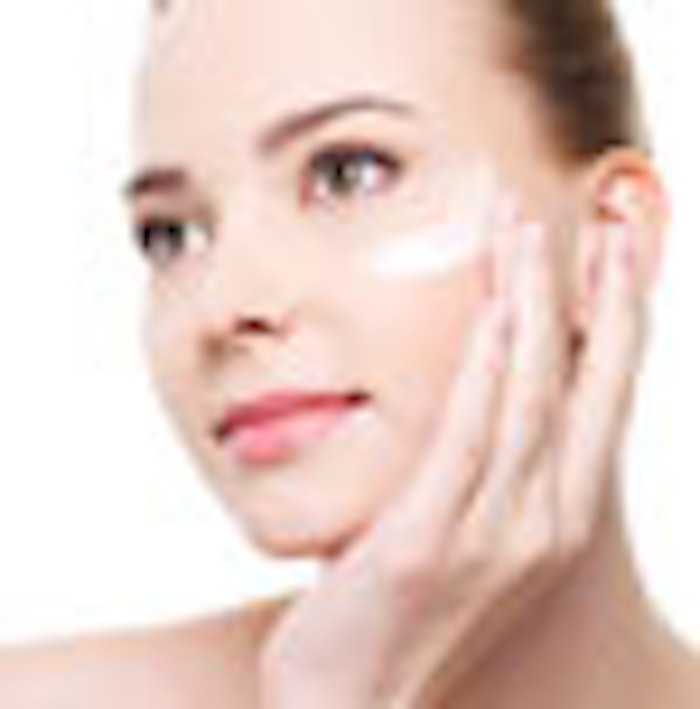 Kline released its preliminary, top-line performance estimates of the beauty industry in  2011.
Overall Market
The overall beauty market in 2011 should demonstrate growth slightly higher than 2010; most likely sales will be up 3.1–3.6%, as opposed to last year's 2.4%.
Mass
Beauty brands in the mass trade class are estimated to be increasing 2–3% for the year of 2011, continuing along the same track as during the recession. Procter & Gamble, the largest company in the mass personal care space, reported sales growth YTD in 2011 as 4.6% higher year on year, but as its fiscal year ended June 2011, the company stated that the increase was in spite of little growth in developed markets. Beauty grew 3% in the fiscal year ending June 30, 2011, and grooming grew 5%.
Luxury
After spotty sales in the past five years, prestige beauty brands are clearly triumphant in 2011. Early estimates indicate that the whole year 2011, including the upcoming holiday season, may see growth of 7–8% over 2010 levels.
September proved to be a very promising month for luxury retailers. Unlike during the recession, consumers, Kline reports, have returned to shopping with a vengeance in upscale department stores. For example, high-end retailers Saks and Nordstrom reported September same-store sales that were well ahead of estimates. Nordstrom reported a 10.7% rise when 5.2% was expected, and Saks posted a 9.3% rise when 6.5% was projected. Cosmetics was cited by Saks as one of its strongest-performing categories.
Direct
Direct sales brands are seeing a 2011 slightly improved from 2010. Kline estimates that the direct trade class as a whole in the U.S. will show modest growth of 2–3% in 2011, over prior year sales.
Looking at one example, globally, Avon is not having a very good year so far. Financial results from the first half of 2011 show that company wide, constant-dollar growth is 2% in the second quarter of 2011. However, the U.S. picture is less rosy for Avon. Second-quarter 2011 revenue in North America was 7% lower year over year. Active representatives declined by 8%, and units sold declined 16% compared with a year ago. Other direct sales brands are doing better.
Specialty
Specialty brands, for several years a driving force in the market, suffered a bit in the recession, and some brands haven't bounced back much since. Specialty brands are estimated to grow between about 4–5% in 2011. Note that the specialty trade class includes vertically integrated store brands such as L'Occitane, and excludes multibrand specialty stores like Sephora (each brand sold in Sephora is accounted for in its predominant trade class).
Some specialty brands are doing poorly in 2011, while one shining exception is Bath & Body Works, which reported that same-store sales increased 8% for year-to-date 2011, as of September. Gains of 12% in the month of September in same-store sales are partly attributed to high selling antibacterial products.
Professional
Professional brands are expected to grow about 1–2% in 2011. Professional skin care brands should hold their own from 2010, while salon hair care brands are expected to pull down the average somewhat.
Obagi, among the leaders in professional skin care, reported sales growth of 1.5% in the first half of 2011, as compared to the first half of 2010. As mentioned above, other professional skin care brands are expected to be performing slightly better than that, while salon hair care brands are more in the low positive growth range.
Category Performance
Looking at skin care, the largest product class in the whole beauty market, the prestige brands are also performing well here. The skin care market as a whole is estimated to increase between 3–4% in 2011. Nail polishes are continuing to soar in the makeup product class, with continued high double-digit increases. Fragrances may grow an unusually high 4–5% for the year. The holiday season remains a big unknown and will have a large impact on the overall market performance, particularly for giftable categories like fragrances.
Consumer confidence, as tracked by Conference Board, showed a steep decline in August this year, with further deterioration in October. The index for October was at 39.8 (1985=100), down from 46.4 in September. Withering consumer confidence points to a second half of 2011 faring somewhat less well than the first half.