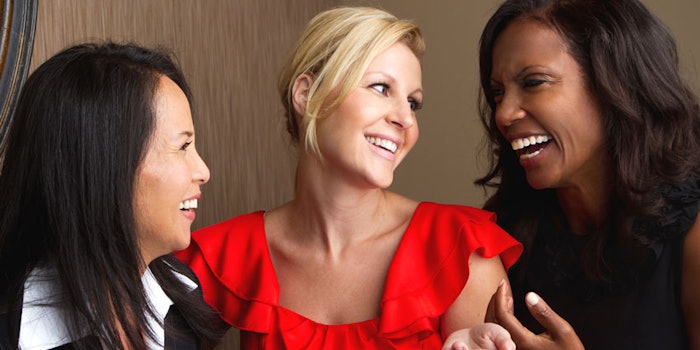 AARP has released its 2019 report "Mirror/Mirror: AARP Survey of Women's Reflections on Beauty, Age and Media."
The report surveyed 18+, millennial, Gen X and Boomer women on the importance of beauty in their day-to-day lives, unmet beauty needs and representation in the media. 
The survey found:
Overall, 89% of women say beauty and personal grooming are at least somewhat important to them (43% very important, 47% somewhat important).
When it comes to the definition of beauty, the top three answers were kindness, morals/character/values and personality. 
The respondents' top motivators for focusing on beauty were to feel clean, to take care of themselves and to be healthy, while secondary motivators were to appear attractive.
On average, women use six beauty and personal grooming products each day, devote at least 30 minutes per day to their beauty and personal grooming regimen and spend $40 per month on beauty and personal grooming products.
Fifty-three percent of Boomer respondents said they feel ignored by the beauty and personal grooming industry. 
Seventy percent of women ages 40+ want to see more perimenopausal and menopausal beauty and personal grooming products.
For the full report, please visit www.aarp.com.