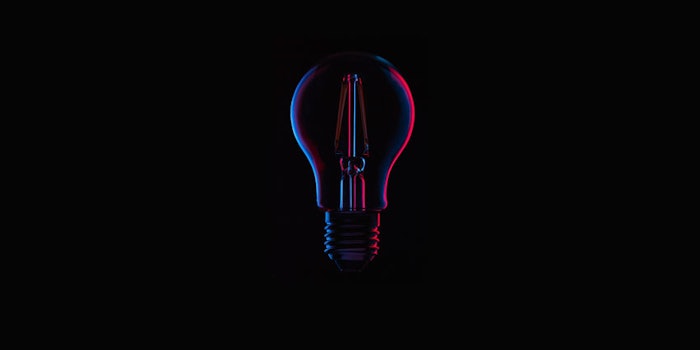 Lux Research has released its report "The State of Innovation in Asia: Key Industries and Players Shaping Asia's Innovative Ecosystem."
The report was compiled to "determine which countries are leading the innovation charge in the global arena." According to Lux Research, the report paints a picture of how the region's emerging players will dictate the evolution of the global innovation ecosystem.  
Yuan-Sheng Yu, senior analyst at Lux Research and lead author of the report, said, "In a time where tech innovation is nearly synonymous with global economic status, China and South Korea's recent innovation boom has propelled both to the top of the global leaderboards. While the infatuation with Silicon Valley is still prevalent in innovation circles, we are seeing an increasing interest in Asia, and rightfully so. China and South Korea may be the shining stars of Asia today, but we believe Southeast Asia's innovation landscape will inevitably lead to the next global boom in innovative ideas and unicorns."
The report states:
China and South Korea will leverage their robust and diverse innovation portfolios in solidifying their innovation positions regionally and globally.

Japan's innovation status will continue to shrink as the country eventually innovates itself into a corner of specialization as its antiquated innovation strategy struggles to keep pace with regional peers.

Singapore solidifies itself as the pinnacle R&D hub of the world, serving as a living laboratory for the development, prototyping and testing of cutting-edge technologies in real-life scenarios.

Indonesia, Malaysia and Thailand will continue to lay the necessary groundwork to be the next global innovation hot spot, with clear potential to be the world's next unicorn haven.

India's domestic innovation ecosystem will depend heavily on universal adoption of the "innovate, patent, produce and prosper" spirit or else it will remain a tech playground for foreign players.
For the entire report, please visit web.luxresearchinc.com.