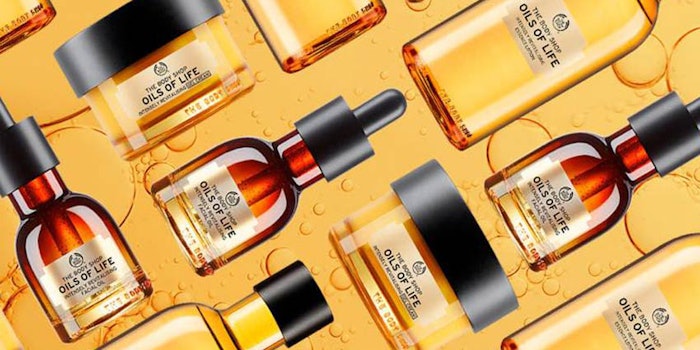 The Body Shop's Global Gifting survey surveyed 1,950 men and women*, including 100 men and 100 women between the ages of 16 and 65 in the United States.
Nearly 60% of U.S. consumers (63% of women, 54% of men) shop at least two months ahead for special occasions, according to the research, the earliest of any country (ex: Japan, 11%). Nearly half of U.S. men shop at the last minute, compared to 37% of women.
More key numbers:
65% of global respondents think that it is polite to wait before opening a gift; 35% think it is rude (39% women, 31% men)
15% of U.S. consumers spend less on gifts for their partners than they did earlier in their relationship, with the first two years representing the peak of spending
53% of U.S. survey respondents have experienced concern over what to buy (56% of men), while 43% of global respondents said that buying presents is stressful
More than 50% of U.S. consumers buy gifts for themselves on special occasions (29% don't)
10% of men believe that how much money is spent is the most important thing, compared to 2% of women
50% of U.S. consumers agree that it's the thought, not the expense that matters the most when receiving a gift
41% and 31% of global and U.S. men, respectively, said they give their most thoughtful gift to their partner
48% of respondents said they would give a more personalized gift this year
*Other countries surveyed: Australia, Brazil, Canada, Hong Kong, Japan, Saudi Arabia, South Korea, Sweden and the United Kingdom.